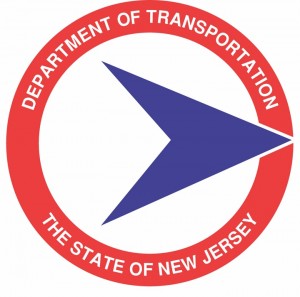 New Jersey's 2015 Transportation Capital Program reveals the state is spending less on unsustainable expansion projects and more on maintenance and preservation. According to Tri-State's analysis, the FY 2015 Capital Program is dedicating the highest share of funds towards road and bridge maintenance and the lowest percentage of funds to expansion projects in recent memory.
Expansion projects in the 2015 Capital Program comprise only 3 percent of funds and maintenance/preservation projects comprise nearly 32 percent. By comparison, expansion projects made up 10 percent of the 2014 Capital Program funds and maintenance/preservation projects 25 percent; in 2013 expansion projects accounted for about 12 percent of funds and maintenance/preservation projects nearly 30 percent.
In 2015, for every dollar spent on roads or bridges, about 7 cents will go towards expansion while nearly 80 cents will go toward maintaining existing assets. In 2014 and 2013, about 25 cents on every dollar going to road or bridge projects went to expansion, and about 63 cents went to preservation.